Web site proof of concept "Work in Progress"
b2bcell web site transaction concept inspired by GoTenna TX and the Samouri wallet.  Site is a work in progress.  sister sites are  Datajam.com    and SelectCar.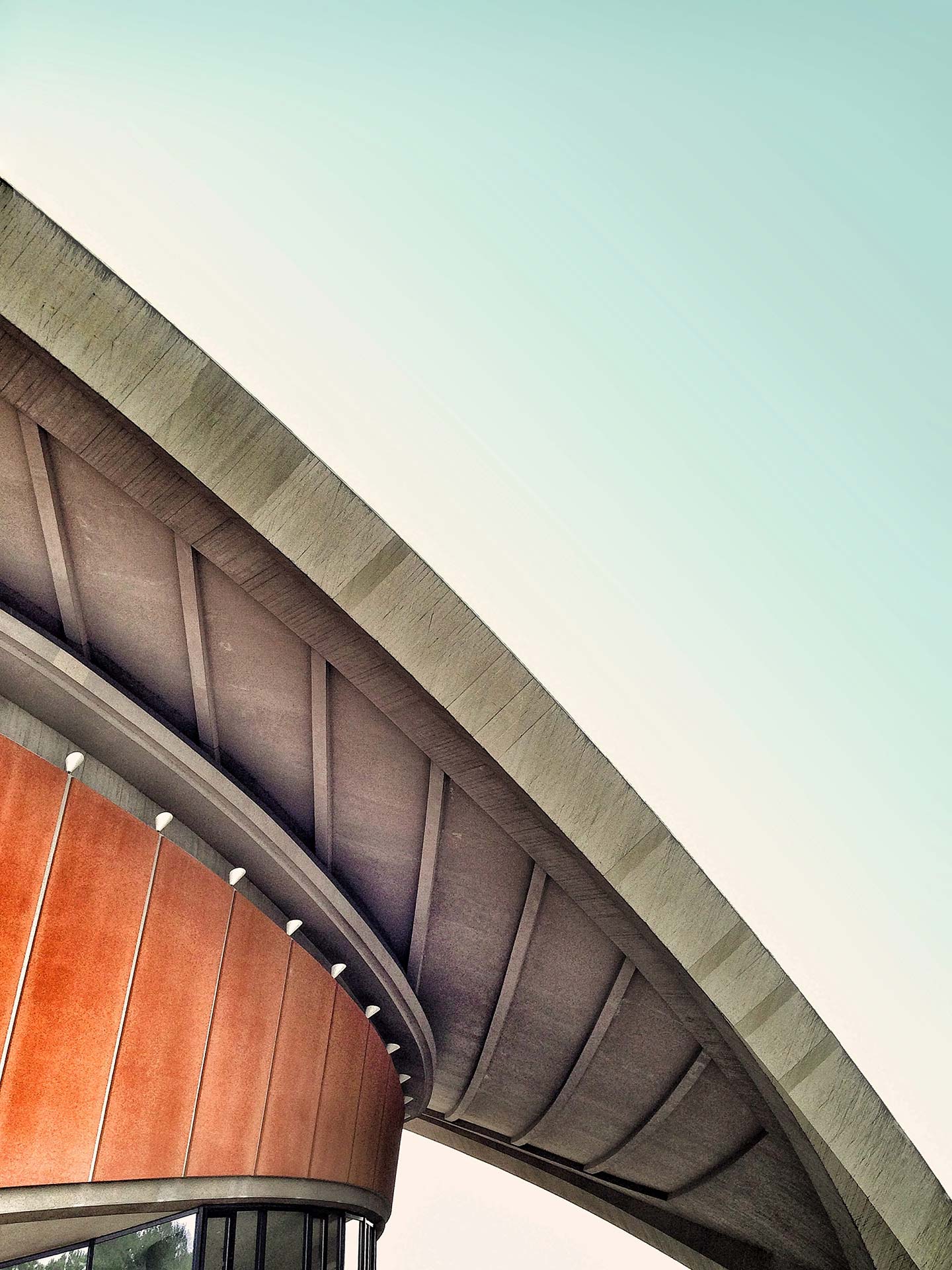 New ideas welcomed
We know we don't have everything 100% correct. Cryptocurrency changes everyday, We believe these is a pace to some form of crypto.